"Crossed Fingers 3 went down last weekend, Saturday the 30th August 2014. It was a fantastic event, the best Crossed Fingers event so far I think, and made for some absolutely amazing fingerboarding. 5 parks, loads of people, lots of free pizza, and a boat load of prizes: all in all a pretty good recipe for an amazing day."
Kerry, Unitefingerboarding
1. Zach Hodge
2. Max Buczek
3. Elliott S-F
4. George Alexander
5. James Johnson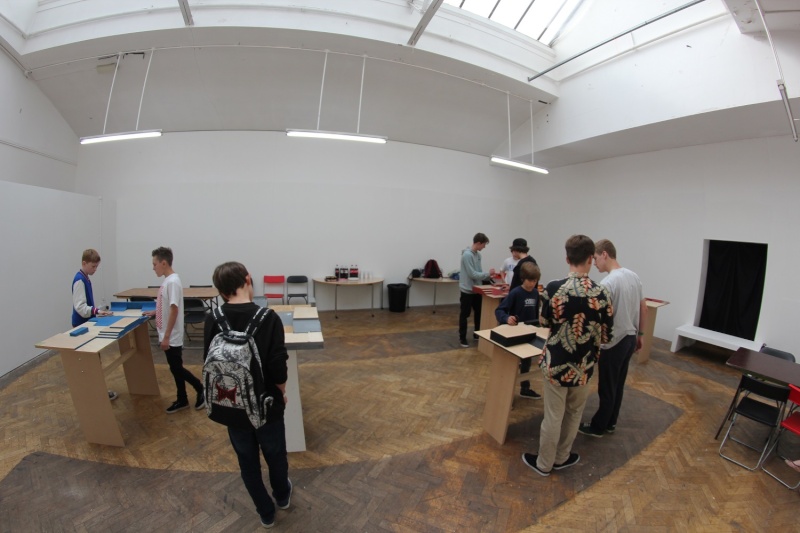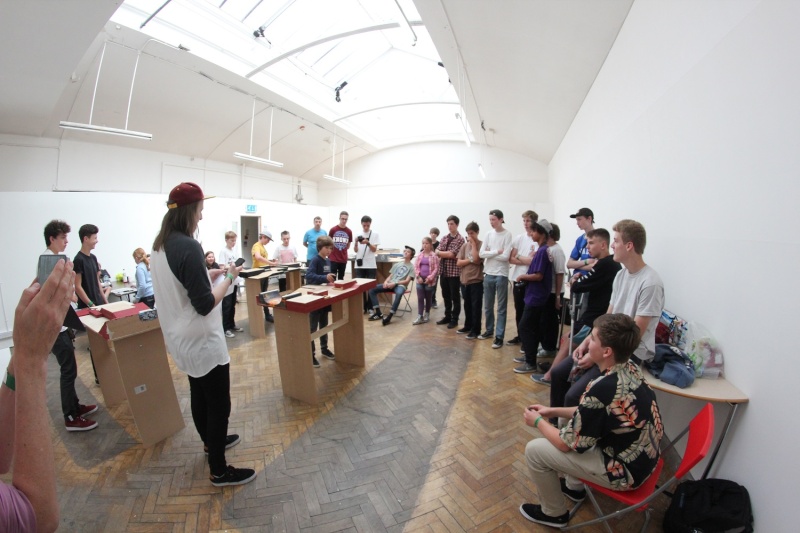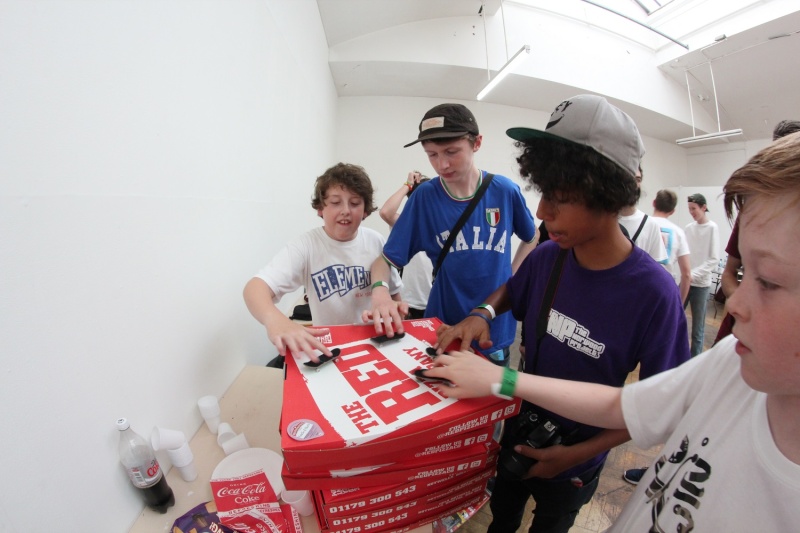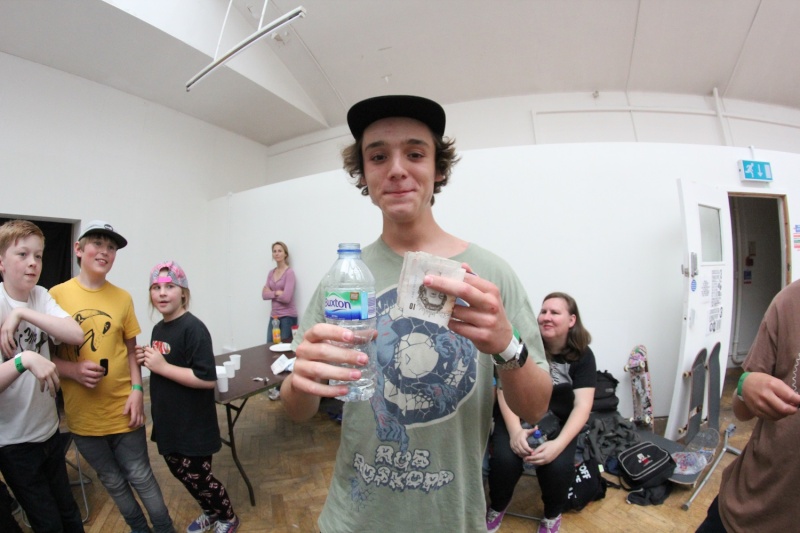 Read more about the event, click
here
!